About us
Three Group Solutions delivers wholesale, enterprise and IoT solutions that leverage CK Hutchison's global mobile networks, partner networks, and CK Hutchison's expertise in Shipping Ports, Logistics, Utilities, Manufacturing, Retail and Property.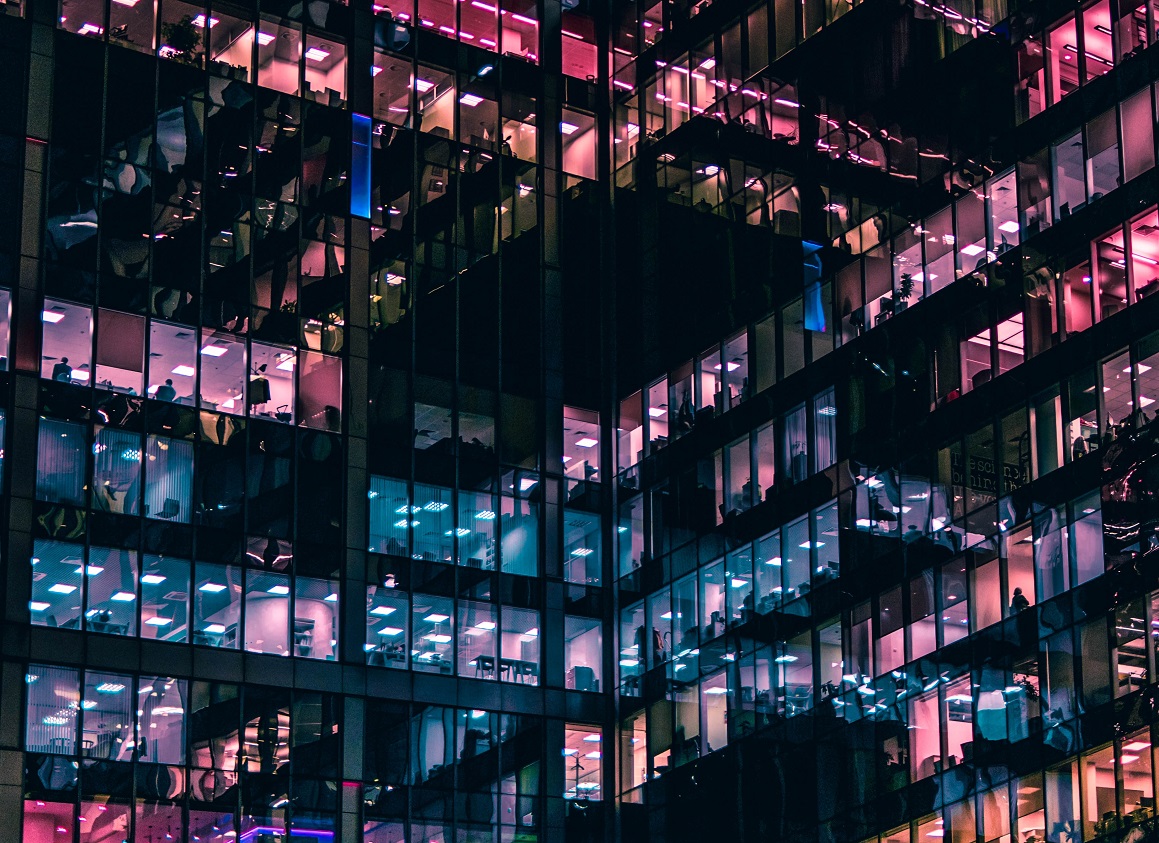 A CK Hutchison Holdings business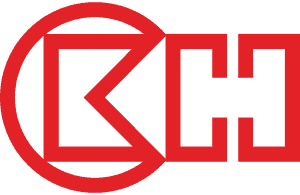 CK Hutchison (CKHH) is a leading global operator of data services and mobile telecommunications, committed to innovation and technology. As a CKHH business, we have access to an established and thriving worldwide network that enables us to deliver seamless and agile solutions that align perfectly with your business needs.
© CKH IOD UK Limited 2023. All rights reserved.