A centre of excellence for private networks
Only Three Group Solutions has gathered its decades of radio expertise into a Private Networks Centre of Excellence.
The Three Group Solutions Private Networks CoE connects your enterprise with the industry's most experienced radio engineers and solution designers, to create a resilient, fit-for-purpose private network suited to your mission-critical applications.
From the design stage through build and deployment, our CoE team ensures your private network will meet your needs now and prepare you for the future, including the transition to 5G and expanded use of automation and robotics.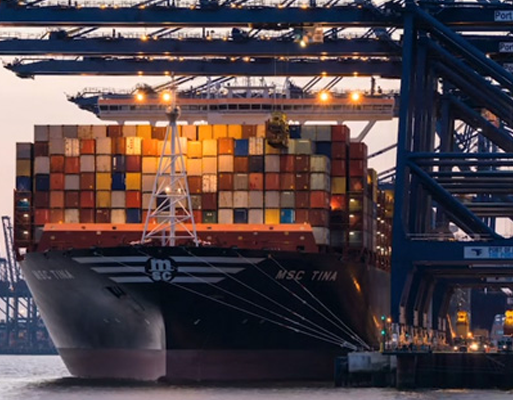 Ready to learn more about how private networks can open up a world of new opportunities?
Download the Three Group Solutions private networks e-book.
Why private networks?
We're building on our decades of experience to bring you a dedicated, high-capacity private network. As experts in mobile communications and high-performing networks, we know how important reliable connectivity is to any business, particularly in this digital age.

We're also seeing first-hand how increased customer demand is leading businesses to examine new ways to boost efficiencies.

With our private network, we're delivering all the benefits of lightning-fast mobility without compromising on performance or resilience.
The next-generation shipping port
Shipping ports are embracing more automation and robotic systems and need a responsive, high-speed network that delivers reliable connectivity throughout the port terminal.
Enabling airport transformation
Digitisation and automation will play a large part in the airport of the future. But for this future to become reality airports need a robust network with consistent connectivity that reaches every corner of the airfield.
No video selected
Select a video type in the sidebar.
Want to understand whether a private network is right for you?
Speak with one of our private network experts.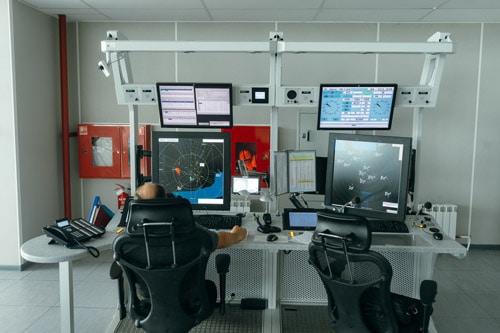 Reliable by design
Reliable by design
Resiliency and redundancy are built into every layer of your private network, perfect for your mission-critical applications and machines.
Benefits of private networks
Consistent coverage
Benefit from constant connectivity across your entire campus for your employees and your fast-moving autonomous vehicles or machines.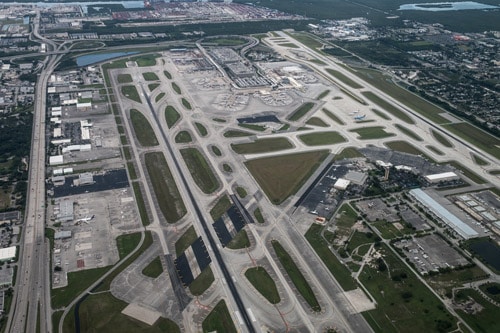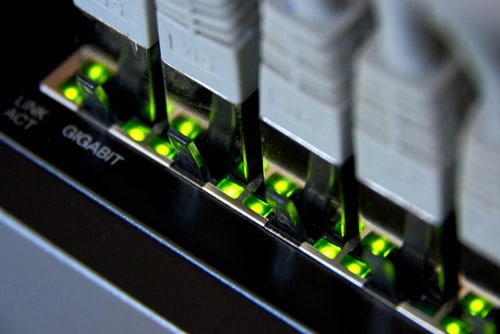 Reliable by design
Secure connection
Rest assured that your data remains on your private network and does not touch the public network at any point.
benefits of private networks
Fully customisable
Your private network is as unique as your business and its performance is customisable to meet your priorities.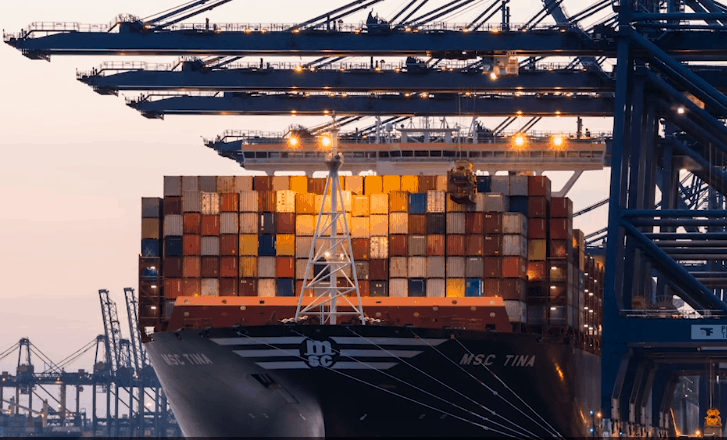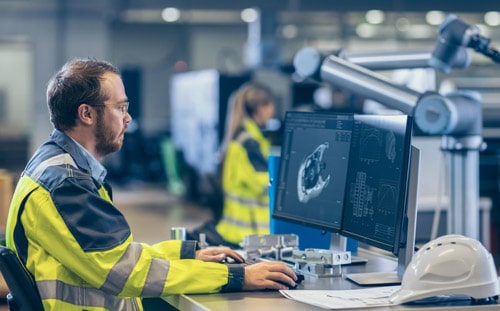 Benefits of private networks
Solid foundation
With customised performance parameters, you can implement advanced technologies like autonomous vehicles, robotics and remote-control plant with confidence.