IoT: A World of Opportunity
IoT is about a diverse ecosystem of technologies that together are transforming the world of life and work as we know it. Learn more in our e-guides: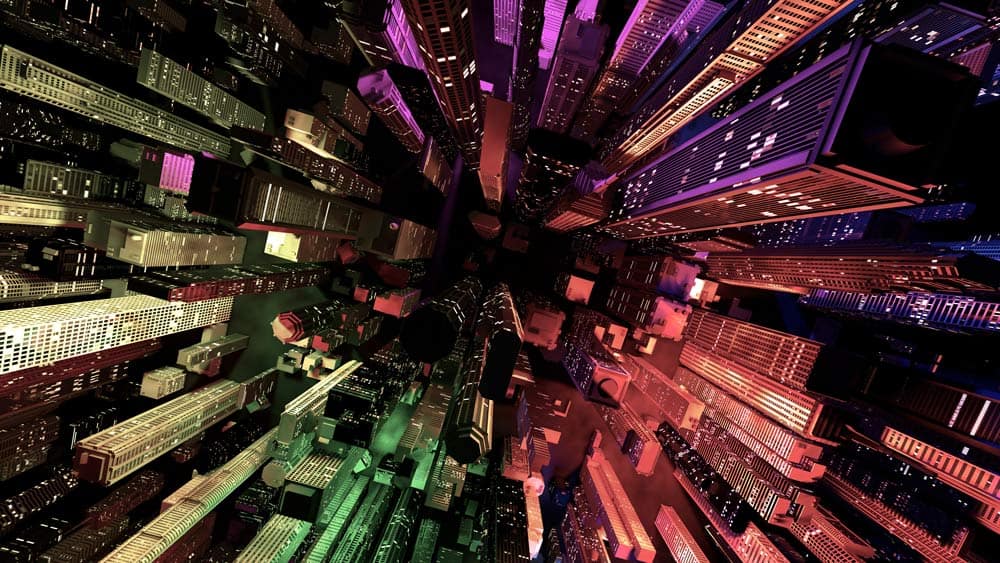 Unlock the true value of IoT
Whether it is a wholesale redesign of your operations or a small targeted project, our Internet of Things solutions are designed to align perfectly with your objectives.
We help our customers to discover new solutions to old problems, to bring products to market rapidly and experience faster time to value in the process.
Ready to learn more about how IoT can open up a world of new opportunities?
Request a callback from one of our IoT experts.
IoT: Good, better and beyond
Whether you are just starting or are well on your way, it's good to know where IoT can take you.
The IoT revolution
Discover how IoT is revolutionising three key industries: Retail, Transport & Logistics and Utilities & Infrastructure.

Three Group Solution's Tom Gardner explores how IoT is revolutionising high-street retail, enabling true global asset tracking for transport and logistics companies and powering the smart connected cities of tomorrow.
Order your IoT starter kit
Overview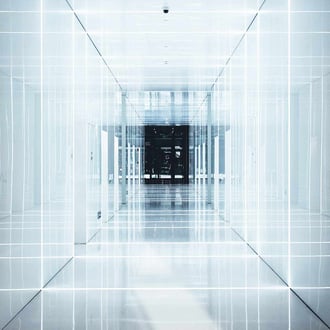 Three Group Solutions sits at the heart of an extensive ecosystem of partnerships, alliances and technology that allows you to turn big ideas into new revenue streams, eliminate risk and keep control of operating costs. Whether you are exploring use cases, organising connectivity, defining analytics or developing new apps, we are here to give you the support you need to meet your objectives.
Innovate without risk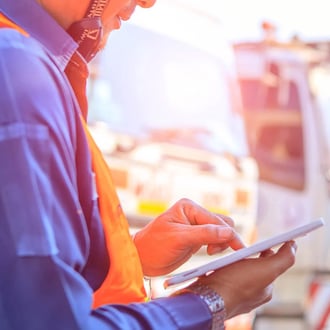 The freedom to explore all that the Internet of Things has to offer. Scale quickly, scale back or change direction completely, and all with minimal risk.
Support from experienced providers and manufacturers

Minimal investment required to trial new technology
Drive change and explore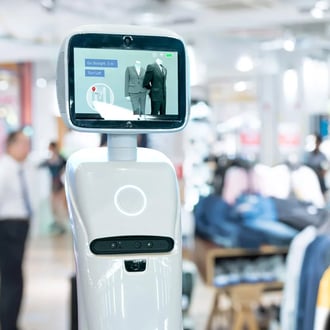 We let you put your ideas to work. Create new revenue streams, gain actionable insights and develop new products with ease and agility.
Stay ahead of the technology curve

Be primed and ready to react to new opportunities
Accelerate your path to progress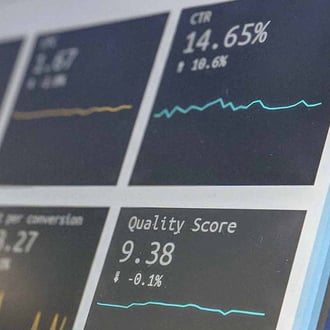 The world won't wait for long development cycles. Our collaborative approach, world-class network and years of expertise accelerate your path to progress.
Quickly evaluate and realise the return on investment

Iterate rapidly at low volume
To stay up-to-date with the latest news from Three Group Solutions, subscribe to our monthly newsletter.