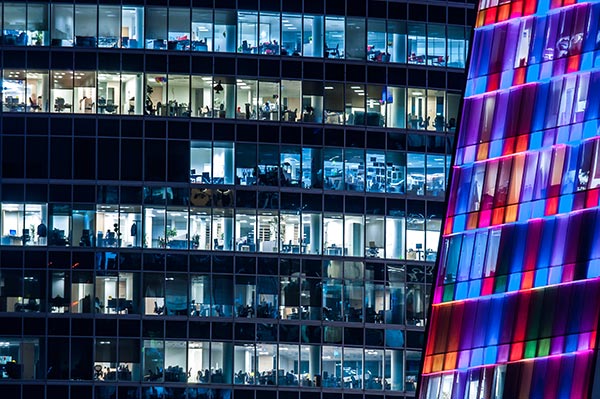 The high-performance enterprise
The high-performance enterprise is one that reacts fast and stays flexible, whatever challenges arise. Our Enterprise Services work with your business, helping you to boost efficiency and drive growth through better connectivity, mobility, communications and collaboration.

Our flexible operations and technology help enterprises to scale quickly and with ease to meet ever-changing business needs and to stay ahead of the technology curve.
Ready to learn more about how enterprise services can open up a world of new opportunities?
Request a callback from one of our enterprise services experts.
Master the digital transformation challenge
A bold digital transformation plan must be matched by a careful assessment of enabling technologies. We build on our cross-industry experience to recommend strategic solutions that suit your business priorities. The benefits of transformation – improved competitiveness, productivity and speed to market – should be within anyone's grasp, whether your company is brand-new or a century old.
The power of a reliable communications infrastructure
With enterprises today firmly focused on Digital Transformation, their core infrastructure has never been more important.
No video selected
Select a video type in the sidebar.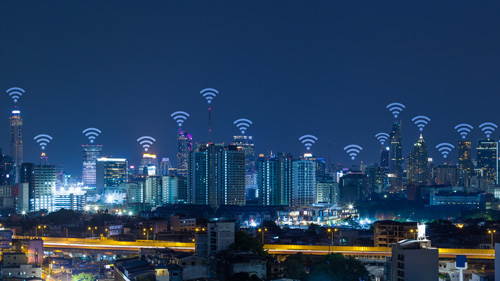 Mobility

Provide employees with full remote-office capability within a secure remote working environment.
Fixed connections

The backbone to any successful business. Maintain connectivity today and enable innovation tomorrow.
Unified communications

A suite of solutions such as instant messaging, voice, audio, web and video conferencing.
SD-WAN

Software-defined networks that let you intelligently direct traffic according to priority, quality of service and security requirements.
Private networks

A secure, dedicated network for high-bandwidth, reliable communication between a wide range of mobile devices.
Internet of Things

Manage and monitor just about anything with network connectivity that enables objects to connect and exchange data.
Big data

Don't react, anticipate. Get closer to your customer and reduce decision risk with the right analytics.
Security

Where you see opportunities, so do hackers. Protect your assets as your organization evolves.