Healthcare
IoT breathes new life into healthcare products.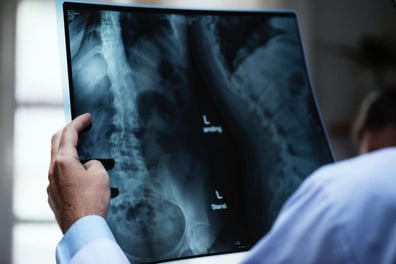 How do you promote the benefits and value of a product when it can't be seen with the human eye or experienced in the traditional sense? This was a challenge faced by a leading provider of air purification products to healthcare facilities throughout the world.
The company's technology had already proved successful in a large number of healthcare environments, but they needed a way to demonstrate the value and tangible results of their product to new and existing customers. One of the most pressing requirements for the company was consistent connectivity of their sensors, regardless of where they were situated around the world. Three's global footprint, IoT expertise and enthusiasm for the project were huge factors in their decision when choosing a provider.
Three operates its IoT Control Centre on Cisco's Jasper platform, a platform that is able to provide insights on which device is experiencing issues, which are active or inactive and which allows device configuration and updates to be managed remotely. Working closely with Three's IoT experts, the company implemented an IoT strategy involving low-cost sensors, a single global SIM in each device and an app that would allow analysis and reporting of air quality in real-time. As a result, the company is now able to scale faster, explore business opportunities in new markets and benefit from fixed costs no matter where their sensors are located.
© CKH IOD UK Limited 2023. All rights reserved.