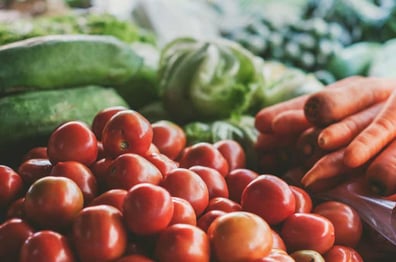 When you are operating a thriving global distribution business, the last thing you need is communication blackspots. This was a problem a leading European food producer and distributor was experiencing at some of their more remote sites. Working closely with the company, Three identified where the issues were occurring and improved coverage by installing signal boosters to these locations.

Impressed with Three's mobile coverage and customer service, the company set its sights on eliminating its dependency on legacy technology solutions and migrating to Three's cloud-based Unified Communications Solution. The new tailored network solution was rolled out to 120 sites across 23 countries and ensures communications are effortless, high-quality and seamless regardless of what device employees are working from or where they are located.

Free from the costs and limitations of legacy equipment and technology, the distributor has also reduced call costs and is now operating on a network that supports future innovation and which offers features that are easy to roll out to other locations as the business expands.

Copyright 2023 Three Group Solutions. All Rights Reserved.