The world of CK Hutchison Holdings
What does it really mean to work with a CKHH business?
300,000 employees operating in over 50 countries on six continents.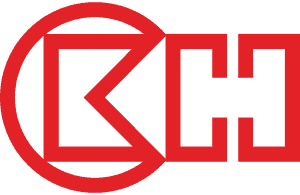 CK Hutchison Holdings (CKHH) has an extensive and varied portfolio, spanning countries, continents, industries and technologies. As one of the leading mobile telecommunications providers in the world today, we provide solutions to our customers that help them to navigate the ever-changing business landscape and to innovate with confidence.

We are proud to serve over 176 million active mobile customers around the world. This success is founded on our commitment to innovation and delivering leading-edge mobile communications solutions that keep our customers connected wherever their business takes them. Whether you are just getting started on your digital journey, or you are looking for new ways to communicate on a global scale, our customised solutions align perfectly with your needs.
The Power of Partnerships
Whether you are a digital innovator or just starting your digital journey, you can't do it alone. To truly succeed in extending the capabilities of your business, you need a solid strategy and the support of experienced experts.

That experience comes from providers like CKHH and our portfolio of businesses and alliances. We have invested in developing a world-class network and leading-edge solutions alongside names you already know and trust, to allow you to easily launch, manage and monetise connected services.