Services
Retail chain discovers new ways to enhance efficiency and the client experience.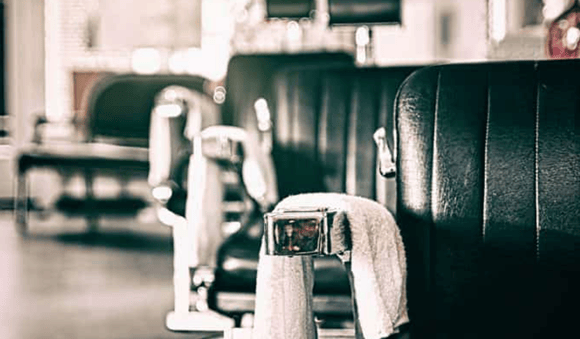 Technology is revolutionising the retail industry, introducing new revenue streams and transforming the customer experience. A leading retail chain, armed with a long list of innovative projects they wanted to get off the ground, was eager to explore new ways to increase efficiency and enhance the client experience.

The company knew they first needed to consolidate the six telecommunication providers they were using down to one to reduce costs and increase efficiency. Following a thorough analysis of the company's telecommunications infrastructure, Three presented a one-stop service proposition that consolidated suppliers, introduced Unified Communications across its 71 stores and supported the company's passion for a continuous cycle of improvement.

The new managed network has enabled calls to be routed more efficiently in-store, live HD training videos to be streamed seamlessly between stores and a reliable and secure future-proof platform that will support the company's passion for staying ahead of the curve.

Copyright 2023 Three Group Solutions. All Rights Reserved.